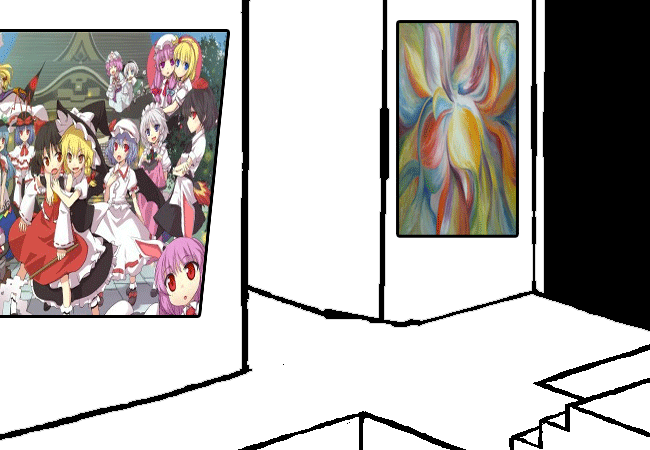 FULL GIF: [1]

FS: So, what do we do while I'm connecting?
SP: It says it's going to take 45 minutes or so. We could take our laptops and meet in the central park.
BD: Yeah I Guess So
BD: But Your The Only One With A Laptop
SP: ... oh.
BD: Dang Spark You Should Just Appear Already...
FS: I'm going to explore a bit my house... *smirk* and have a little fun.
BD: Dont Be Too Stupid Bro