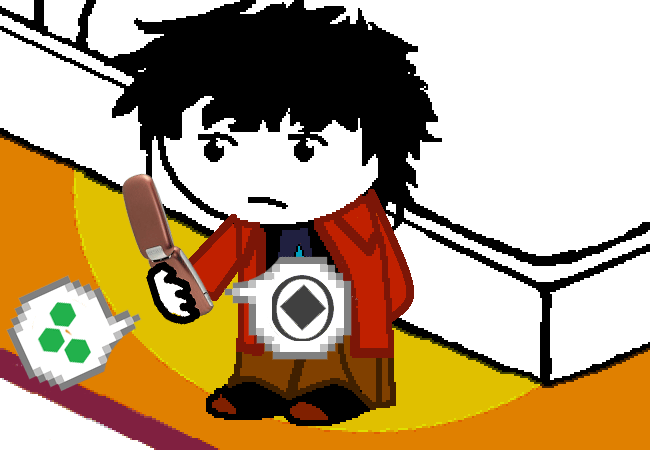 flowSeeker [FS] entered the #FANON chatroom.
SP: Hey, hello...
FS: FUCK WHO THE HELL AM I SUPPOSED TO PLAY WITH
FS: ARE YOU ALL CRAZY
FS: WE NEED ORGANIZATION!
FS: I PROPOSE WE USE MY MAGIC POST-IT TABLE!!!
BD: Calm Down Bro
BD: Uil Just Told Me I Confused
BD: Sorry... I Feel A Bit Sad I Guess I Wont Be Able To Play Until Spark Comes
BD: I Propose The Following System
BD: Uil Will Be Your Server And You Will Be His Client!
FS: Okay, let me calm down... *regrows smirk*. So you are going to be Spark's...
SP: He is going to be Spark's server.
BD: No Technically I'm Going To Be Sparks Client But W/E
SP: I guess this means I shall put in the Server Disc and send you an invitation.
FS: I HOPE THIS FUCKING WORKS DUDE
> ==>
Ad blocker interference detected!
Wikia is a free-to-use site that makes money from advertising. We have a modified experience for viewers using ad blockers

Wikia is not accessible if you've made further modifications. Remove the custom ad blocker rule(s) and the page will load as expected.