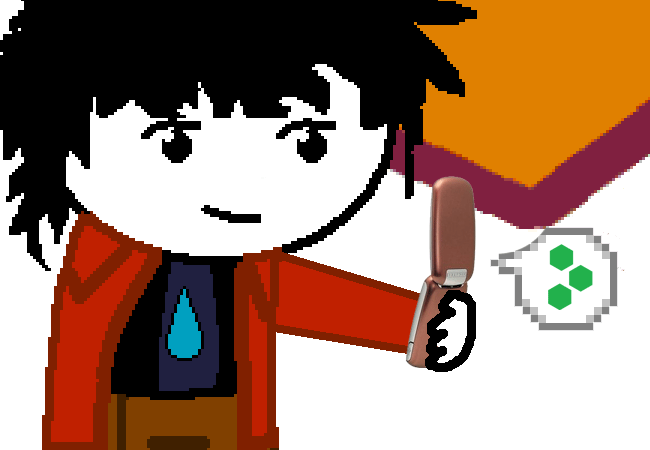 flowSeeker [FS] began pestering swordPacifist [SP] at 16:09
FS: Hey Uil!
SP: Dang timezones... how do they work?
SP: I am supposed to be playing with Spark but dammit HE'S NOT CONNECTING!
FS: Well... I am Steli's client I think. *rolls eyes*
SP: Oh you so lucky... Wait, I think Steli doesn't have his server disc.
FS: fuck
FS: FUCK
FS: DID HE JUST MISTAKE THE SERVER DISC WITH THE CLIENT DISC
SP: ... and I have losed my client disc.
FS: THIS IS STUPID
Ad blocker interference detected!
Wikia is a free-to-use site that makes money from advertising. We have a modified experience for viewers using ad blockers

Wikia is not accessible if you've made further modifications. Remove the custom ad blocker rule(s) and the page will load as expected.