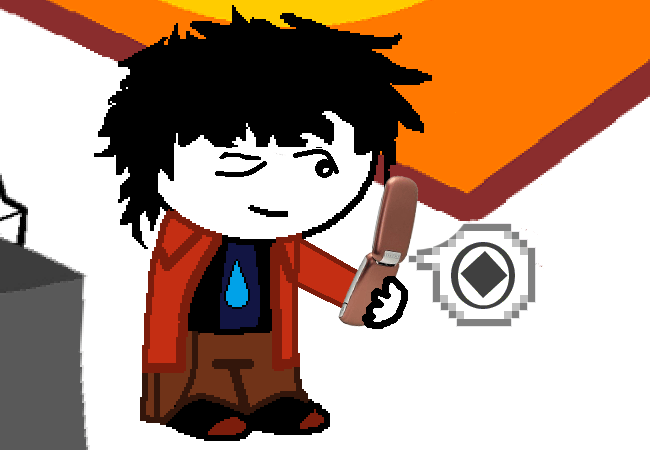 BD: Stop Being A Moron Dude This Is Serious Bussinesss!!!
FS: Absolutely, my friend.
BD: Well Duh Stop Being Sarcastic!!!
BD: I Know It's Hard To Not Be Stupid When You Are Bored!!! Specially You!!!
FS: Let me have my fun... *rolls eyes*
Ad blocker interference detected!
Wikia is a free-to-use site that makes money from advertising. We have a modified experience for viewers using ad blockers

Wikia is not accessible if you've made further modifications. Remove the custom ad blocker rule(s) and the page will load as expected.