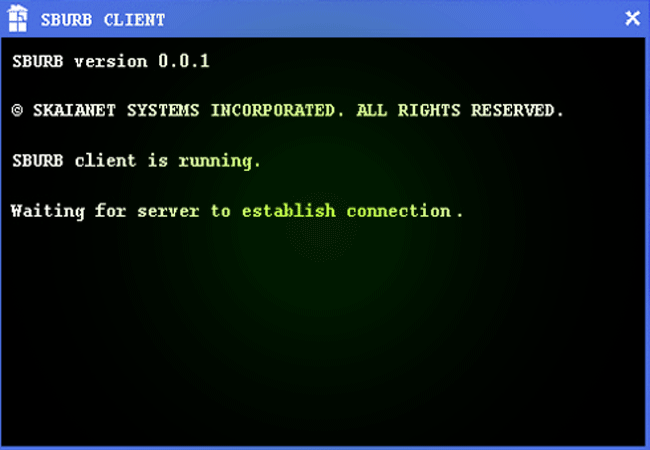 FS: ... all this seizuring intro for just this?
BD: ISNT IT EPIC!!!
FS: I feel like my eyeballs will explode anytime soon. *pukes over his keyboard*
BD: Dont Overreact Dude... It Will Take Some Time To Connect, Probably Half An Hour
FS: I predict the ratings. "0/10: We couldn't play the game because we couldn't find anyone to connect with and it took forever when we found someone".
Ad blocker interference detected!
Wikia is a free-to-use site that makes money from advertising. We have a modified experience for viewers using ad blockers

Wikia is not accessible if you've made further modifications. Remove the custom ad blocker rule(s) and the page will load as expected.