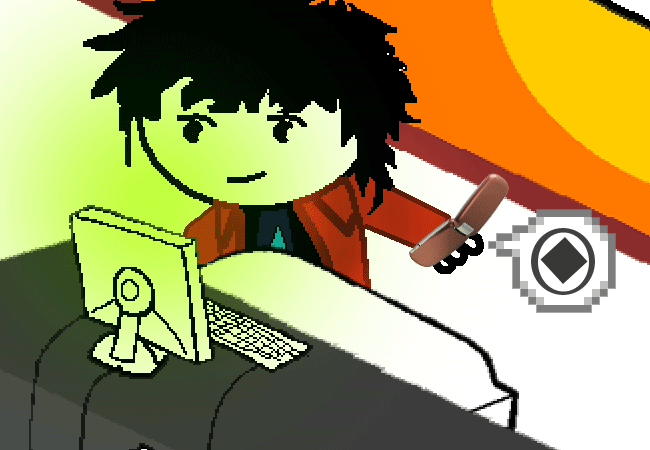 ---
flowSeeker [FS] began pestering burnerDash [BD] at 15:20
BD: Answer Answer Answer!!!
BD: Dammit Dammit Dammit!!!
BD: Are You Ignoring Me!!!
FS: Sorry for the late answer...
BD: Oh Finally!!! Thank God Youre There! I Was Waiting For You!!!
BD: I Already Got The Server Disc!!! We Can Play!
FS: Fantastic. *Smiles*. I got my client disc, too. Are you ready?
BD: Why Yes OF COOOURSE!!!
BD: You Know I Was Waiting For It To Arrive All Day
BD: Its So Good To See I Am Finally Going To Play With It
BD: Man We Are Going To Have Fun!!
FS: I thought you weren't that much into videogames.
BD: This Isnt Just A Game Flow!!!
Ad blocker interference detected!
Wikia is a free-to-use site that makes money from advertising. We have a modified experience for viewers using ad blockers

Wikia is not accessible if you've made further modifications. Remove the custom ad blocker rule(s) and the page will load as expected.