Ad blocker interference detected!
Wikia is a free-to-use site that makes money from advertising. We have a modified experience for viewers using ad blockers

Wikia is not accessible if you've made further modifications. Remove the custom ad blocker rule(s) and the page will load as expected.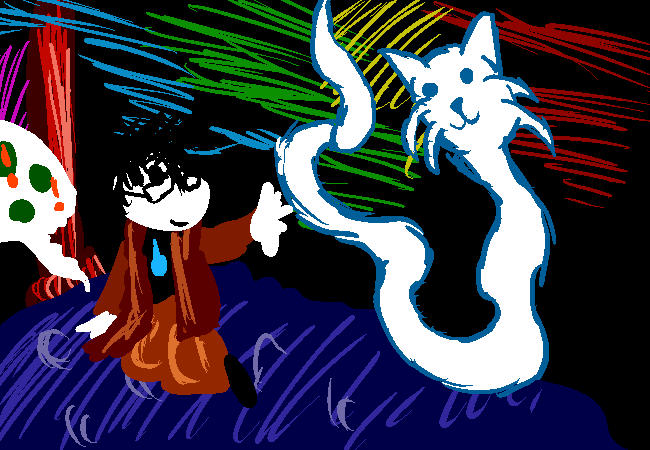 Talklog
FS: Athene! My dear, what are you doing there?
FS: Are you supposed to go with me?
AS: Meow!
FS: If so, I must declare, I am thereby incredibly excited! *jumps with excitement*
AS: Meow! *purr*
FS: xD
AS: Yes! I speak english and purrmething!
FS: yaaaaay!
FS: Wait, you can speak now?
AS: I can! Isn't this the best pawsible thing that could happen!?
FS: Words cannot describe this much coolness. *smirk*
FS: I've always wanted to talk with you, but didn't have the time... well, there's also the fact you were just yelling Meow and purring everywhere. <3
> ==>