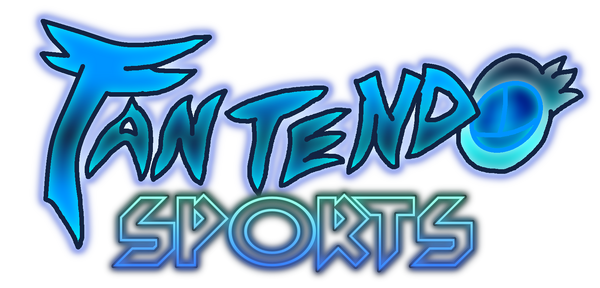 Fantendo Sports is a series of crossover sporting titles initially conceived by UltimateMogwai (t∣b∣c). Like other Fantendo crossover series like Fantendo Kart, any user is allowed to make games for the series.
It was revived during 2015 with the announcement and development of Fantendo Sports Resort, which is one of the most popular titles in the entire franchise.
Games
Mainline
Fantendo Extreme Sports
A spin-off franchise that focuses on more extreme sports. The sub-franchise was launched with Amy Jackson's Pro Skater.
Gallery
Ad blocker interference detected!
Wikia is a free-to-use site that makes money from advertising. We have a modified experience for viewers using ad blockers

Wikia is not accessible if you've made further modifications. Remove the custom ad blocker rule(s) and the page will load as expected.