Day 1 - Sixty 4's Puzzler
Hello! Welcome to the Fantendo Iterum N Studios day one presentation! Today, we'd like to show the next game in a well-known secondary franchise...

A Sixty Four puzzle game release has become somewhat of an annual thing since the revitalization of the series with Sixty Four's Puzzler 2 back in January 2011. That was our flagship, first-party title for the NinTablet, our first-gen handheld console. Then, with the release of the Nextablet in 2012, Sixty Four's Puzzler 3 was made, improving upon the gameplay mechanics of Puzzler 2 and adding a bunch of content to keep players satisfied for hours and hours.
With the new Neo being the technical next handheld system from N Studios (while also being a next-gen capable TV console), we felt it was time to release the next game in the Sixty Four's Puzzler line. Because of the pun-tastic title, Sixty 4's Puzzler, the name is actually pronounced like "Sixty Four's Puzzler", making it sound like a remake of the first game. We decided to take that symbolism to its full potential, and rethought the series with this fourth iteration.

This is a screenshot of level 8-4, the penultimate level in the Sixty Four story. We'll get to the story later, but for now, I'd like to explain the main mechanics of the game. First off, the cartridges are now completely randomized, and you no longer have to clear the board to win. There is still a cart limit, however. This creates a level of strategy along with the missions, which are 2-3 goals in the level that you have to complete. Once they are done, you've cleared the level!
However, it's not as easy as it sounds. Especially in the later levels, you will need to strategize to have the ability to meet certain goals, like making matches of a specific color, and the carts by which to do such a thing could come after a long time or show up immediately; the randomization is all based on the difficulty level set and the base difficulty of the level. For example, you won't be waiting ten minutes and getting into deep strategy in the first levels no matter what difficulty you set, but by the middle of the game, that difficulty choice is well into effect.
As an extra, we also wanted accurate expressions to match the tension on the board, so we added the character face in the top left to show emotion based on how well or how badly the player is doing.
Story
With Sixty 4's Puzzler, we wanted to simplify the story as much as possible, whilst offering a certain complexity so the player is properly motivated. So, we created three quests, each surrounding a different character and offering completely different stories.
In Sixty's story, Eight Bit has taken Amy and locked her in the deepest reaches of The Void, and Sixty must use the power of the Many Mystical Cartridges to take down the hoard of challenges Eight has laid on the path to Amy. However, the carts can and must be used in many ways and combinations.
In Eight's story, Jayl Cel wishes to harness the power of the Many Mystical Cartridges, and sends Eight after the secret cavern that holds them. Eight meets many challengers and challenges along the way that have carts of their own, and must play to their weaknesses.
In Amy's story, it is an alternate version of Sixty's story, except from her perspective. She has to make it through of the labyrinthine castle of Eight Bit, sometimes guided by the Many Mystical Cartridges and sometimes challenged by those in use by guards and monsters.
Closing
Content on the page for Sixty 4's Puzzler will go live soon, and expect an end-of-summer completion.

Tomorrow I will be talking about the Painterly 2 Soundtrack! And, on the final day, some secrets will be revealed...
Day 2 - Painterly 2 Original Soundtrack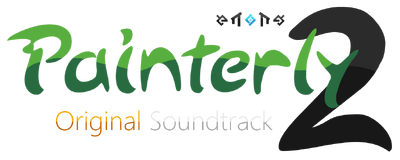 Today, on this second day of Fantendo Iterum, I will be sharing the full details on the Painterly 2 Original Soundtrack.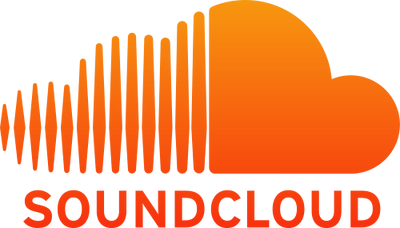 The Painterly 2 Original Soundtrack was first intended to be uploaded directly to the wiki, but, after thinking about the scope of such a project and how easily one could download files from here, I decided that a platform better suited to sharing my music would be SoundCloud. So, that's where the soundtrack will be located once it is complete.


And Big Tower Sounds is my "label" the music will be hosted under. Basically I wanted to have an easily recognizable logo/icon, and that drove the process of creating the name. Having a name dedicated to music and an account on SoundCloud also allows me to easily post experimental or standalone tracks that I might make one day in one place!
Closing
I expect the soundtrack to be done by the end of the year (I know that seems like an extremely broad and "safe" prediction, but I honestly wouldn't be surprised if I took that long), and it will be the last thing to complete the Painterly 2 page.
Tomorrow I will end my three-day conference with two secret reveals. The stylized "3" in the Day 1 section and my avatar today are the only clues. But tomorrow, all will be revealed... :)
Day 3 - Crimson Days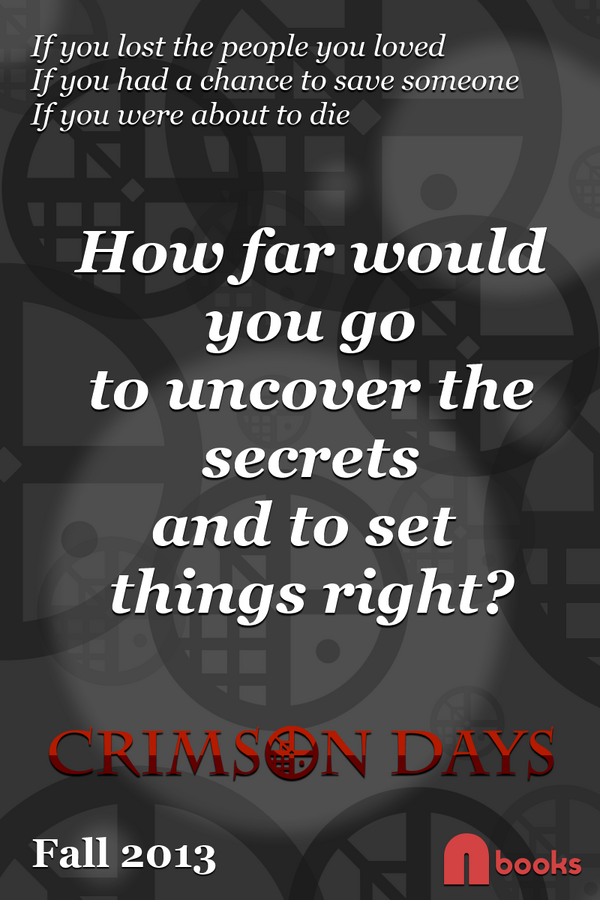 As previously announced, I would not be stopping my work in writing after Voidverse and SHIT GODDAMN FUCK I really have to get on posting that but anyway the next story series I will be writing is called Crimson Days.
Now, despite how it looks on the poster, each "If you" is actually the condition of a different main character, not one centric protagonist like in the sagas of Voidverse. Crimson Days centers around these three which all share a common goal: to uncover the secrets and truth behind their specific situation involving an infamous gang called The Crimson which have plagued their city in years past and have recently come back into play. Along the way these stories connect and something much deeper than that initial synopsis is formed.
Crimson Days really is an exercise for me in writing a series centering around multiple intertwining plots, which coupled with my equally-as-important goal of constructing more realistic, relatable, interesting, and connected characters, makes a broader overall ambition of creating a story with better relationships. Whereas Voidverse sometimes I felt was too stagnant or explanatory, due to my eagerness in sharing that pivotal secret or getting to that exciting scene, Crimson Days will sometimes have a chapter or two that doesn't necessarily move the plot very much but expands the world or a personality or two and sets the series up for more impactful moments later.
Crimson Days will be premiering in Fall 2013 sometime, probably earlier rather than later. Hope anybody reading this is excited!! :D
This concludes the N Studios Fantendo Iterum presentation.
Ad blocker interference detected!
Wikia is a free-to-use site that makes money from advertising. We have a modified experience for viewers using ad blockers

Wikia is not accessible if you've made further modifications. Remove the custom ad blocker rule(s) and the page will load as expected.