Some things are worth keeping inside...
This is a story about a girl known as Laura Palmer, probably the most fragile person ever, and her narrowly escaping death.
I do have a teaser poster thing, but I started the presentation at, like, half 1 in the morning :P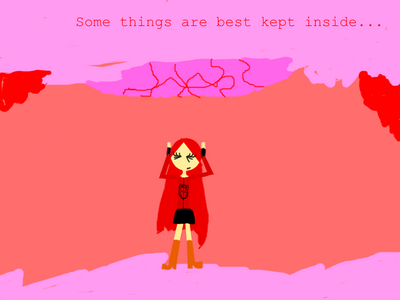 I've made the teaser!
The Hikers
Nina Chevoski and Nikolai Popovic. Two hikers. One game.
Amy game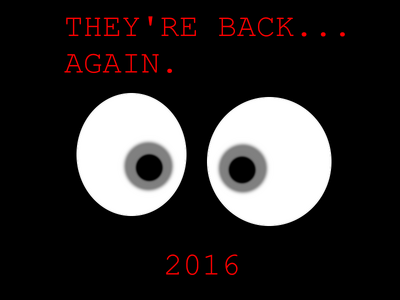 I made the teaser like I did to not give away too much.