Hello and welcome to Amuza's Fantendo Holday Showcase 2015, hosted by Vonn Karma (t∣b∣c). We will be presenting a couple of our upcoming projects over the next couple days, so please enjoy!
Day 1
Day 2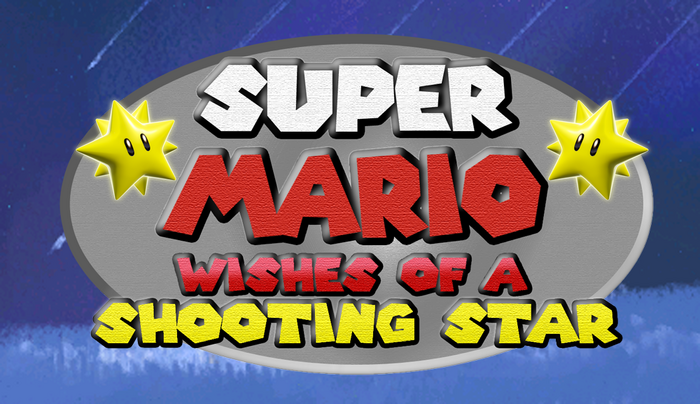 ---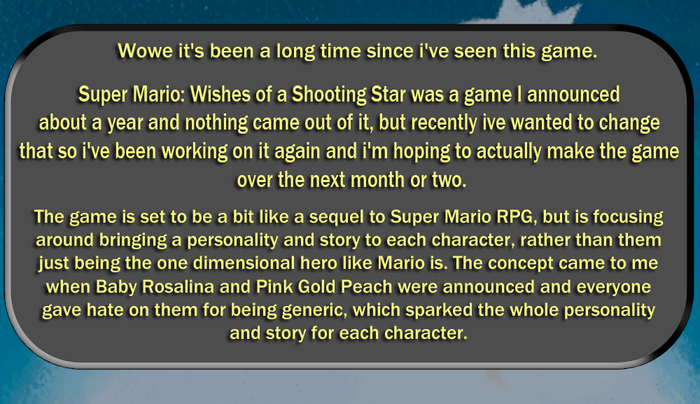 ---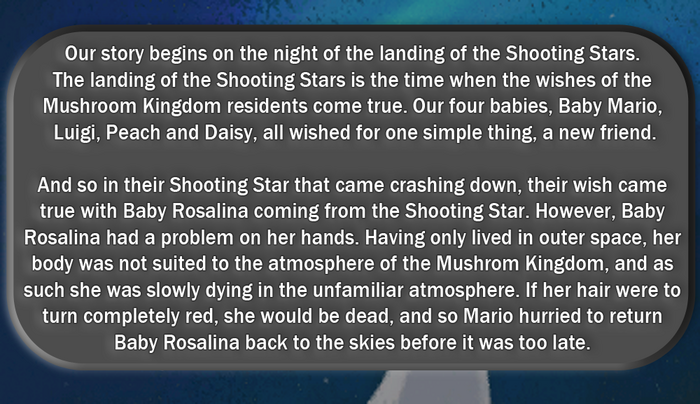 ---
Day 3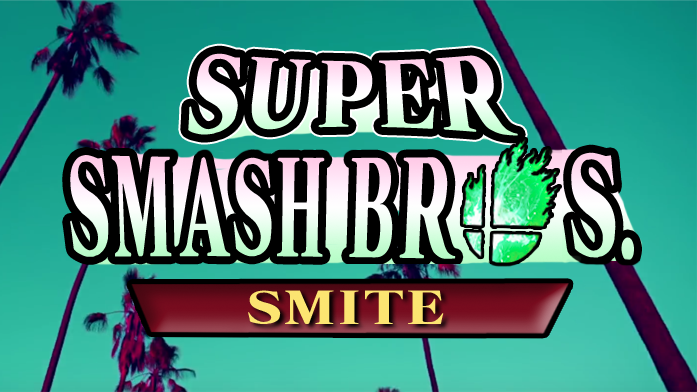 ---
---
Vaati Artwork Souce - uniesque.deviantart.com
---
---
Day 4
Ad blocker interference detected!
Wikia is a free-to-use site that makes money from advertising. We have a modified experience for viewers using ad blockers

Wikia is not accessible if you've made further modifications. Remove the custom ad blocker rule(s) and the page will load as expected.