Fighters of Lapis 3?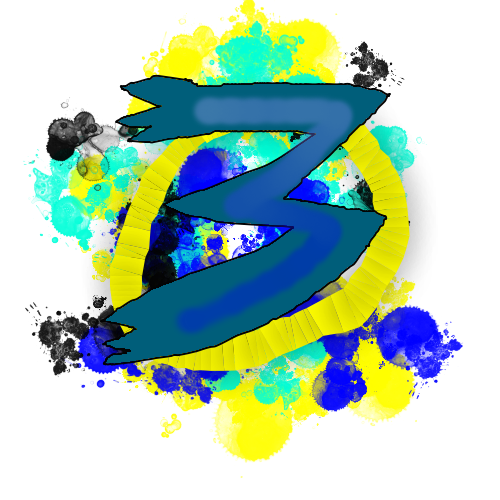 Oh yeah, that game. It will be the last Lapis game. And rightfully so. This will be the biggest Lapis game yet. And believe it or not, it will end on a satisfactory note.
Story
We will be finishing up the plot from Lapis Hearts, and any loose plot threads of MicroLapis and Fighters of Lapis 2. Sheyna will be playable. A lot of characters will be returning and some will be introduced. This is the end, what everything was building up to.
Gameplay
It will still be a fighting game. However, it will have RPG elements, elements from MicroLapis, and a synthesis system to upgrade fighters. It will also have a pacifist mode. More details will be revealed later.