Here at the showcase, we are debuting a brand-new technology. Game streaming over the internet as recently seen a rise, and in using these technologies hardware specs become less important, as the game is rendered by servers and streamed over the internet rather than rendered out by your machine, whether it be console, PC, or handheld.
We put our own spin on this idea. What if the Neo console could run the games like normal, but you could take the Gamepad anywhere, connect it to the internet, and play your games on the pad's screen?
Well...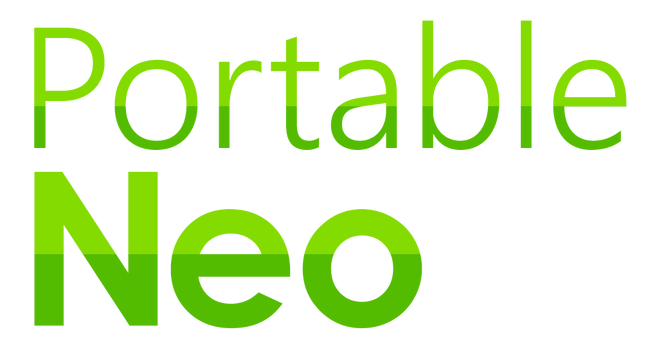 Because every game for the Neo is digital, your entire game-playing experience is tied to your Shift Online account. With the internet-connecting capabilities of the Neo Gamepad, you sign in to your account and have access to all your Neo and Nextablet games, ready to be fired up at any time. Your Neo console will turn itself on and run as if you were sitting in front of your TV, but your game will be displayed exclusively on the Gamepad, and you could be anywhere!
This opens up the Gamepad from being just a controller into being a capable internet-browsing tablet, and a near-complete handheld game system, replacing the need for the Nextablet, which we discontinued a while ago in anticipation of this.
But, this page says features...where is the rest? Well, because the Neo is so closely tied to Shift Online, we switched a feature we were going to show here today into being a part of the New Shift Online, which we will be revealing in 2013. Stay tuned!
Ad blocker interference detected!
Wikia is a free-to-use site that makes money from advertising. We have a modified experience for viewers using ad blockers

Wikia is not accessible if you've made further modifications. Remove the custom ad blocker rule(s) and the page will load as expected.