Welcome on DreamStar's Fantendo Halloween Showcase Site!
Welcome on DreamStar's site at Fantendo Halloween Showcase. Today we'll present a new DLC for Super Mario 3D Land 3.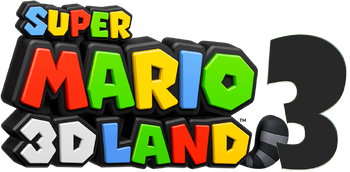 It's the "World 7-DLC". You can download this new DLC by paying € 6,99 ($ 8,99/¥ 960). It will be released at October 30.

In this new DLC you get a 7th world with 10 new levels.

Today we want to present a new Paper Mario game.

In this brand new Paper Mario game Bowser kidnapped Pricess Peach (again) to his new castle at the top of Frosty Mountain, a big, cold mountain at Frosty Fields. The only acces to Frosty Mountain is the Star Gate, a giant, old gateway. As Mario wanted to cross the Gate, it was closed. To open the door Mario has to find the 8 Golden Star Fragments.

Paper Mario: Legend of the Star Gate will be released in 2015.
Ad blocker interference detected!
Wikia is a free-to-use site that makes money from advertising. We have a modified experience for viewers using ad blockers

Wikia is not accessible if you've made further modifications. Remove the custom ad blocker rule(s) and the page will load as expected.