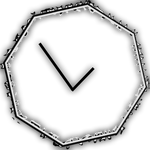 Welcome to my show.
Peira and Sheyna
First I'm going to go over my plans for Peira and Sheyna. Season One will run for 12 episodes and by the end of today Issue 3 should be out.
I'll probably reveal some more info about Peira and Sheyna later today.
Fighters of Lapis 5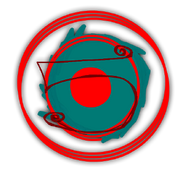 The logo we're looking at? Fighters of Lapis 5.

I plan on majorly changing things up this time in terms of gameplay. There are going to be multiple versions of some characters; each from different time periods of their lives. Homer might have Season 1-8 Homer and Modern Homer for starters; each with different move-sets and abilities.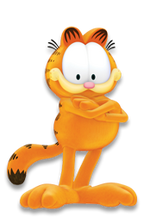 Peira might have three different versions of her starting with the original Peira (flame dress), Peacock Era Peira (peacock dress), and Peira and Sheyna era Peira (current look). Mario would have quite a lot (Donkey Kong Mario, NES Mario, Super Mario World Mario, N64 Mario, Gamecube Mario, and Current Mario.) New characters though, will also have these past characters as well. (Garfield and Lara Croft, for example)

That won't be the only thing new. Bro Specials, which if you're on a team with another character, you'll be able to use two specials at the same time or a special "bro attack" that works with a few characters. For example, Genesect and Mewtwo might bring out the Genesect Squad and Mega Mewtwo Y.

Dungeons, will be another feature as well. They will be randomly generated with synthesizing loot and you'll fight against characters and bosses in there along with the enemies. As you journey farther on, your party and allies will grow as the enemies get tougher.



Ad blocker interference detected!
Wikia is a free-to-use site that makes money from advertising. We have a modified experience for viewers using ad blockers

Wikia is not accessible if you've made further modifications. Remove the custom ad blocker rule(s) and the page will load as expected.