Let's see what awaits us...
Heh. I knew it. You just couldn't stay away.

Even after you killed everything, even after you killed who knows how many other Sans-es...

You just reset and do it again.

I used to think you wanted us dead for a reason.

But the fact that you've beaten me and still reset just to fight me again...

Well, that just proves you're only doing this for fun.

And hey, I can respect that.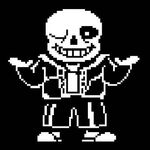 But that won't stop me from ensuring that you'll never reset again.

Now, where were we?

Oh yeah.

It's a beautiful day outside...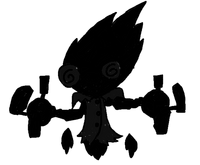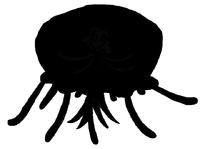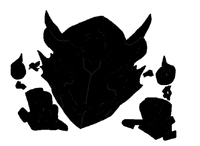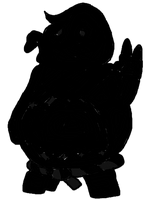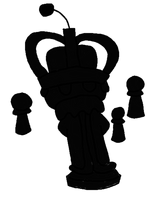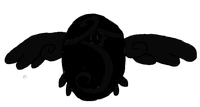 <
Ad blocker interference detected!
Wikia is a free-to-use site that makes money from advertising. We have a modified experience for viewers using ad blockers

Wikia is not accessible if you've made further modifications. Remove the custom ad blocker rule(s) and the page will load as expected.