Visual Previews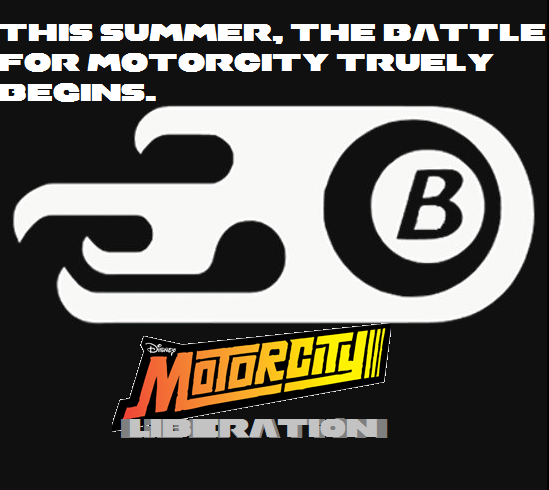 Textual Previews
Original Project
TRANSCRIPT [excerpt from much larger call]:
EMPLOYEE: Sir, are you sure you want to go through with this plan? I've heard rumors about this area. Supposedly some ancient civilization known as the Cactarans lived here.
FOREMAN: Cactarans, huh? Move forward with the project. I have bigger plans for this area. There're some old wounds I need to heal.
EMPLOYEE: Sir...this doesn't make sense. How could you-
FOREMAN: Wierzowski, I told you never to question my intentions! Get your butt back to work and stand your ground!
[phone call ends]
Presentation Schedule (hosted by Callie and Marie from Splatoon)
FADE IN:
INT. - INKOPOLIS STUDIO - DAY
CALLIE
Hold onto your tentacles...
MARIE
It's Inkopolis News Time!
CALLIE
We've got some information about the upcoming Fantendo Carnival Showcase 2016!
MARIE
Splatastic!
CALLIE
One of our primary sponsors, OtherWorld Studios, has given the full disclosure on what they'll be presenting!
MARIE
Oh...this is intense!
CALLIE
On Day 1, it's all about Nintendo! Super Smash Bros. Nexus, Super Mario 3D Universe, and Mario Kart NX are going to be shown off!
MARIE
I can't wait to see who's getting into Smash!
CALLIE
Did you know our heroic Agen-I mean, one of our lucky viewers is going to be a fighter?
MARIE
Splatastic! I wonder if we'll make it in...
CALLIE
Unlikely, but that would be tentacool! Anyways, on Day 2, Motorcity Liberation, a new Sonic game, and even an original project will be shown off!
MARIE
Oh man...that Chuck guy is a total hunk.
CALLIE
Nah, Mike is!  
Ad blocker interference detected!
Wikia is a free-to-use site that makes money from advertising. We have a modified experience for viewers using ad blockers

Wikia is not accessible if you've made further modifications. Remove the custom ad blocker rule(s) and the page will load as expected.