NOVAPEN PRODUCTIONS SHOWCASE
Day One
WWE 2016 - A New Beginning
Heyo guys. Name's Nova. Gonna be announcing a lot of small shit so don't get excited. For the first day, I just wanted to introduce you guys to a Be the Booker (basically how you would book a wrestling promotion thingy) I've made on a forum called WrestlingClique. Link is here if you're interested. Here's an introduction to the BtB.
Introduction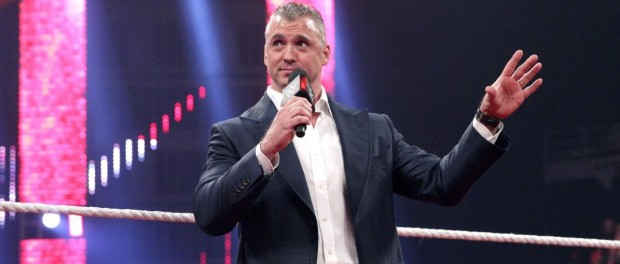 With ratings falling, a huge amount of injuries and many more surmounting problems surrounding the WWE, they finally decided that now it was time to change. Shane McMahon returned to Raw on February 22, 2016, interrupting the presentation of the "Vincent J. McMahon Legacy of Excellence" award to his sister, Stephanie by his own father, Vince, setting his sights on fixing WWE and gaining full control over Monday Night Raw. However, in response to this, Vince booked Shane McMahon in a match at WrestleMania 32 against possibly the most renowned wrestler in WWE history, The Undertaker. The Undertaker is 22-1 at WrestleMania, giving little hope to seeing a new era of WWE. However, Shane McMahon is undefeated at WrestleMania (2-0 lol), giving him a higher percentage rate at winning at WrestleMania and giving the little itty bit of hope to the WWE Universe. Will this change occur? Will Shane McMahon wrestle at WrestleMania 32 against the Deadman or will he get someone else to wrestle on his behalf? Will there be a new era in WWE?
Day Two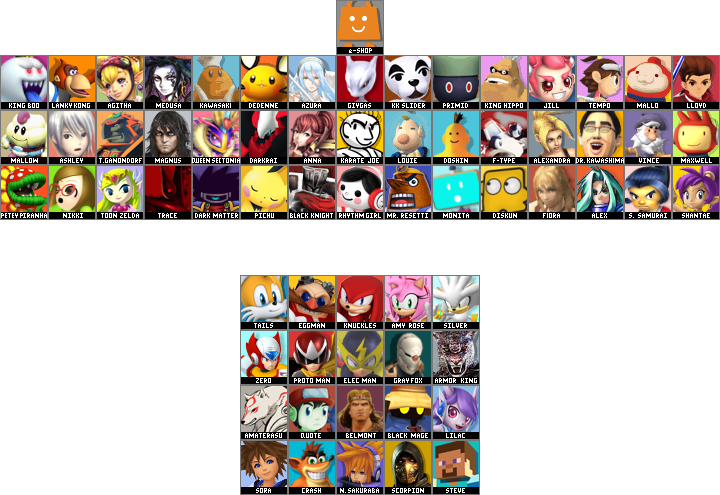 The new and possibly final batch of downloadable characters for Super Smash Bros. Golden Eclipse has been announced. Also announced was a Smash Ballot of sorts, where people could vote for which five out of the twenty characters seen they wanted to see join the fight.
Day Three
TBA
Ad blocker interference detected!
Wikia is a free-to-use site that makes money from advertising. We have a modified experience for viewers using ad blockers

Wikia is not accessible if you've made further modifications. Remove the custom ad blocker rule(s) and the page will load as expected.