Welcome to the N Studios presentation for Fantendo World '13, held by Dk64rules (t∣b∣c). Today, I have a few announcements I'd like to share with you...

A Story Returns
In December 2012, I showed you a glimpse of a new story universe. In January of this year, I unveiled that story and released 6 chapters as the first arc of that plot. However, in February, I did not begin Arc 2, rather, I unveiled Voidverse Future, to which the response has been well. But, do not think I've forgotten about


In fact, by the end of the month, you will see the beginning of Arc 2, as promised. The story of the royalty and lore of Kagume is far from done, let me tell you. What started as a lighthearted story is about to get much deeper than it lets on, and by the end of Arc 2 you may wonder if you are reading a different story.
So, I hope that doesn't hype it too much. :)

The Ultimate in Koopa Battles

As part of my pre-Fantendo World event, I unveiled the logo and some information on Ultimate Koopa Battles 3. Now, today I don't have any other art assets made, but I will say this: UKB3 will get a lot in the coming weeks. This is the title to watch for down the road.

Reinvented Again This is the trailer that was shown, teasing the new Neo before this presentation. Today, I can fully reveal the newest iteration of the N Studios home console!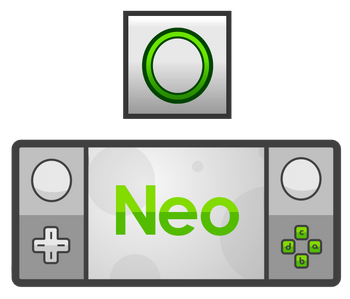 Yes, that small-looking cube up there is the redesigned console, with a single power button on the front and all of its ports in the back. The new controller sports a sleeker look, vertically edge-to-edge screen, and the introduction of the C and D buttons to replace the N and O buttons of the previous controller.
But that's not all! The real showstopper here is the new Neo operating system, Neo Home!

Neo Home incorporates three core features, Play for playing games, Shop for buying games, and Social for communities and such. I won't bore you on details, but the page will be up soon if you want to read more in-depth into it!
So what will be on this new Neo? Well, since it's not that different from the previous Neo it doesn't necessarily have a launch title or anything, but there is one game, one new game, that is probably why you really wanted to see this presentation...

The New Game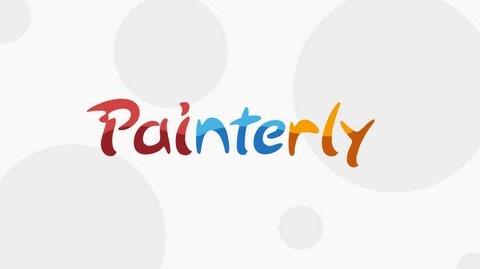 The page will be up with actual info soon.

Closing
Thank you for coming 2 the N Studios Fantendo World presentation! Be on the look out for more N Studios projects in the future! :D
Ad blocker interference detected!
Wikia is a free-to-use site that makes money from advertising. We have a modified experience for viewers using ad blockers

Wikia is not accessible if you've made further modifications. Remove the custom ad blocker rule(s) and the page will load as expected.