This article is well-written and almost everything is explained thoroughly, with the only things missing being items, the full plot, and some missing info on the character list. This article makes me wish that the game was real, and might be featured article material someday.
This game is just awesome. It feels like a real game with lots of detail. Everything is so in-depth. But, you still need to add items. Nevertheless, I LOVE IT!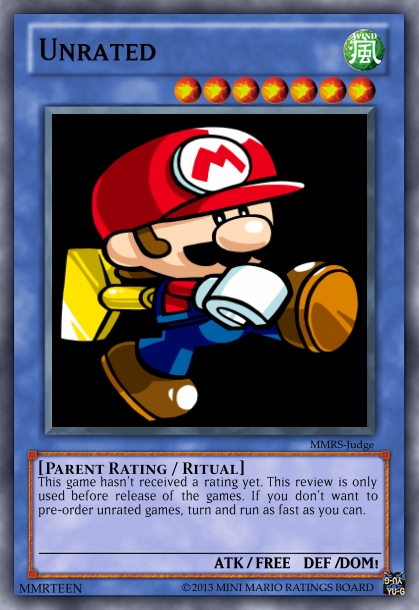 Ad blocker interference detected!
Wikia is a free-to-use site that makes money from advertising. We have a modified experience for viewers using ad blockers

Wikia is not accessible if you've made further modifications. Remove the custom ad blocker rule(s) and the page will load as expected.