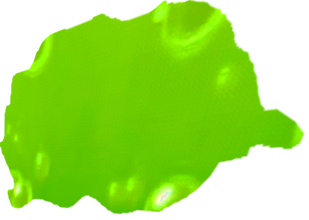 Drinksplosion is Professor Burp's Cursed Attack.
Appearances
Once Prof Burp obtains the curse, he pulls out two bottles of fizzy pop, and sprays it over the opponents. Sometimes, he will spray it on the screen aswell for a short period of time.
Trivia
The word "Drinksplosion" is a pun on the words "Drinks" ans "Explosion", joining them by the s sound.