Welcome to the Dragon Quest Fighting Warrriors 3 DOJO. in this page we annouced newcomers only and newcoming stages. The reason newcomers only is because all the veterans from 1 and 2 (Allys Assemble) will return to the roster. Enjoy!
UPDATE: 7 good characters and 1 villain has joined the battle! (Sorry it took so long)
Veterans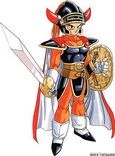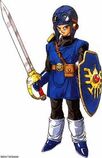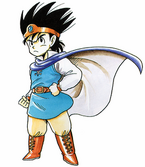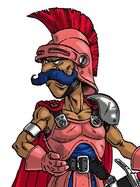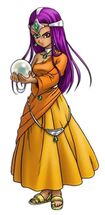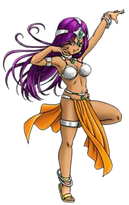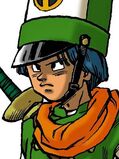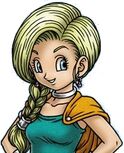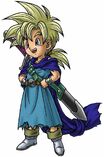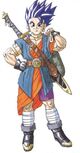 Veterans Unlockables
All the Veteran Unlockables will be coming back and i will tell you how to unlock when i create the Villain Power Page
Newcomer Unlockables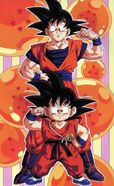 Note: He Joined the battle since the title Dragon Quest is similar to Dragon Ball and some of the male characters look like Goku like Abel for example

Note: He Joined the Battle because the Black Mage Class is similar to the Mage Class in Dragon Quest. And Since FF9 is my favorite FF i decided to put Vivi in the game.