DID YOU KNOW?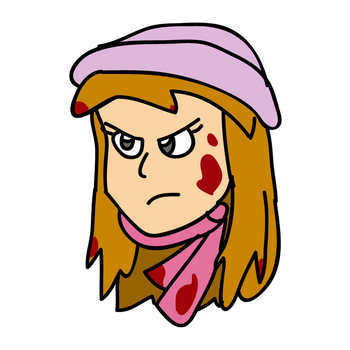 Each character in The Survivors in Haunted House game is based off at least two different characters. The character Julius is based on Julius from Everybody Hates Chris and a cop from Grand Theft Auto: San Andreas, the character Julia is based on Ini Miney from Phoenix Wright: Ace Attorney - Justice for All and the Scout from Team Fortress 2, Paul is based on Drake from Drake & Josh and the main playable character from Disaster Report. Tom, however, got a different origin, he originally was going to be in another game, called Nerds 2 Rescue, which was going to be a 8-bit open world game, similar to Retro City Rampage and he would be an antagonist. The idea was canceled and Lurky decided to re-use Tom in another game.
Ad blocker interference detected!
Wikia is a free-to-use site that makes money from advertising. We have a modified experience for viewers using ad blockers

Wikia is not accessible if you've made further modifications. Remove the custom ad blocker rule(s) and the page will load as expected.