Did You Know about Kenny's Kwest?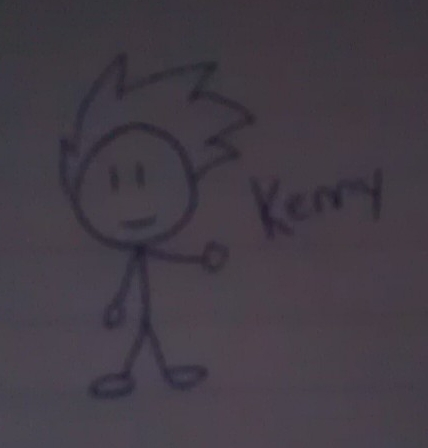 Kenny, the main character of Kenny's Kwest, is based off of and named after a character that appears in a "comic" series drawn by DK when he was younger. This "comic" also draws parallels to DK's infamous unfinished story, Note I (more on that in the next DYK? DK) which is why it was never brought to light on Fantendo. A revised version is said to be in development...
Ad blocker interference detected!
Wikia is a free-to-use site that makes money from advertising. We have a modified experience for viewers using ad blockers

Wikia is not accessible if you've made further modifications. Remove the custom ad blocker rule(s) and the page will load as expected.