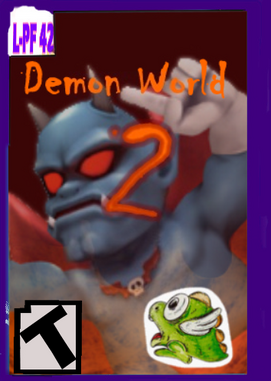 Demon World 2 is the sequel to the old nintendo entertainment system game Demon World for Legendary Pop-Fizz 42, ROC, and 3DS.
ROCU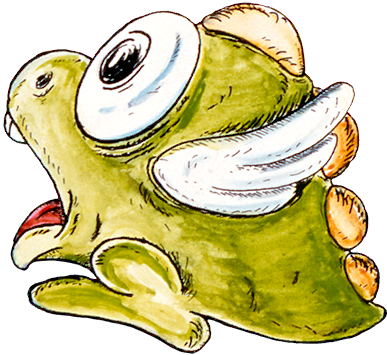 Tamagon
Story
Over 20 years ago, A dragon named Tamagon attacked the devil's world, and now Devil has gotten mad! He wants to incinerate Tamagon! Tamagon has to dodge traps, burn foes, and stop Bosses, or he and his friends are toast!
Gameplay
Sidescroller
Number of Players
1-4 Players
Playable Characters
Ad blocker interference detected!
Wikia is a free-to-use site that makes money from advertising. We have a modified experience for viewers using ad blockers

Wikia is not accessible if you've made further modifications. Remove the custom ad blocker rule(s) and the page will load as expected.