The Cutiemark Crusader Company is a company of pony fans who are all cutie mark crusaders. The president of the company is LuckyEmile. There are 4 members. But, if anyone wants to join, they can! All you need to do is let us know in the comment section! 
Members
LuckyEmile (Scootaloo) - president / founder
Waddle Doink (Apple Bloom) - vice-president / co. founder
SuperScratchkat (Sweetie Bell) - vice-present / co. founder
TheNintendoGuy (Babs seed) - Member
Gallery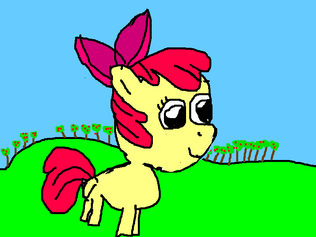 Ad blocker interference detected!
Wikia is a free-to-use site that makes money from advertising. We have a modified experience for viewers using ad blockers

Wikia is not accessible if you've made further modifications. Remove the custom ad blocker rule(s) and the page will load as expected.