This is a page YoshiGo99 made,
DO NOT
edit this page unless you are fixing errors or adding categories.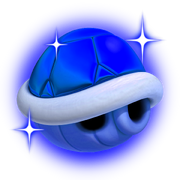 Cosmic Koopa Company is a company that makes Mario games. Its first game was Super Mario 3D World. The company started in 2011, YoshiGo99 was the founder and works alone on the company. It was originally called Mt. Fire Shell Company, but was changed in July of 2012 to Cosmic Koopa Company, because the creator, YoshiGo99, wanted to remove some old games and start clean with his better games.
Wii U Games
3DS Games
Upcoming Games