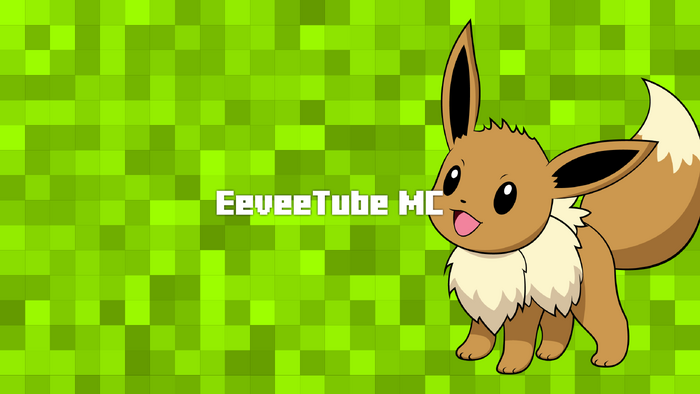 Hey, You! Yeah You! OPEN THIS NOW
Hey! You! This is the Teritory of Eevee! you whanna edit? ASK FIRST!!!
Cloudys Adventure

The Wii U Version of the Boxart (By EV)

Developer(s)
Publisher(s)
Platform(s)
Wii U, Wii(Early Demos)
Release Date(s)
TBA
Mode(s)
Cloud Mode, Villan Mode
Age Rating(s)
Genre(s)
Puzzle Adventure
Media Included
Digital Download, Disk
Cloudys Adventure is an all new Puzzle game from Lonley Island Gaming
Ad blocker interference detected!
Wikia is a free-to-use site that makes money from advertising. We have a modified experience for viewers using ad blockers

Wikia is not accessible if you've made further modifications. Remove the custom ad blocker rule(s) and the page will load as expected.