Ad blocker interference detected!
Wikia is a free-to-use site that makes money from advertising. We have a modified experience for viewers using ad blockers

Wikia is not accessible if you've made further modifications. Remove the custom ad blocker rule(s) and the page will load as expected.
Cargo
is fanon Water/Dark-type Agressive Pokemon. They are always a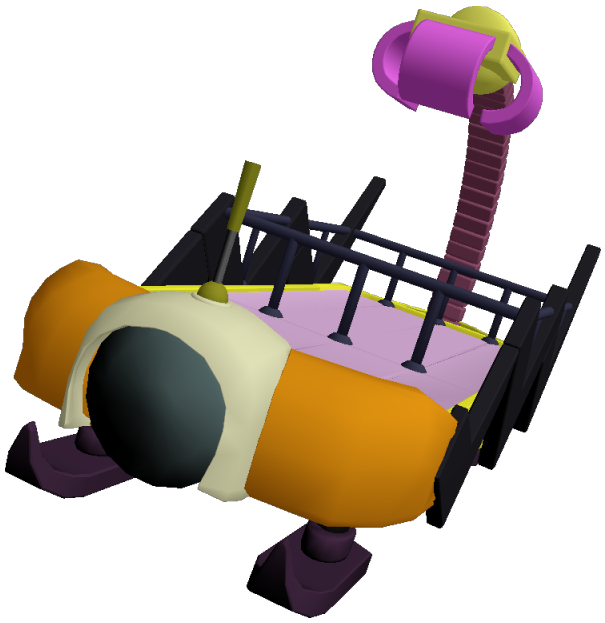 ngry no matter what, and like to attack nearbly towns or Pokemon. They never let their enemies to run away. They feed with all things that are edible (excluding other Pokemon). They are a bit similiar to Krabby, except they have higher offensive stats and lower defensive stats. They evolve at lv. 28 into
Carmelo
.
Informations
Moves
Learnset
Start: Vicegrip
Start: Harden
Lv 7: Bubble
Lv 10: Bite
Lv 16: Shadow Smack
Lv 20: Taunt
Lv 22: BubbleBeam
Lv 24: Mach Punch
Lv 27: Swagger
Lv 30: Night Slash
Lv 37: Crabhammer
Lv 43: Crunch
Breeding
Swift (Butterfree, Beedrill, Ledyba, Ledian, Yanma, Ninjask)