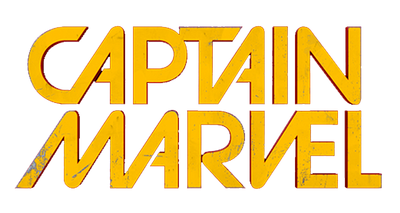 The Game Cover. (Credit to j-skipper for the art.)

Developer(s)
TE Studios
Publisher(s)
Marvel Entertainment
Genre(s)
Action

Adventure

Series
Marvel Gaming Universe
Captain Marvel 
is a 3D Action Adventure game that was delevloped by
TE Studios
and Published by Marvel Entertainment as part of the 
Marvel Gaming Universe. 
The Game takes place before the Events of 
The Avengers 
and just focuses just on Captain Marvel and a couple of other Characters in The Marvel Universe.
Captain Marvel tells the story of a girl called Carol Danvers who dreamed of being an astronaut and going to space since she was a kid. She got to work for the NASA as a head of Security. While she worked for the NASA, she got attacked and kidnapped by Cyberex and was knocked into a Kree Psyche-Maginitron that was damaged and a very powerful device that gave her special powers and abilties she didn't know she had like Superhuman Strength and Speed. She was taken to a secret facility in Chicago where she later quit the NASA, and she assembes with Scarlet Witch and others to go find and destroy Cyberex before he brings his plans to life to destroy the world.
Story Mode
Chapter 1:
Chapter 2:
Chapter 3:
Chapter 4:
Chapter 5:
Chapter 6:
Ad blocker interference detected!
Wikia is a free-to-use site that makes money from advertising. We have a modified experience for viewers using ad blockers

Wikia is not accessible if you've made further modifications. Remove the custom ad blocker rule(s) and the page will load as expected.