Due to the humorous nature of this article, it is being kept for entertainment purposes. Therefore, please do not delete it or flag it for deletion.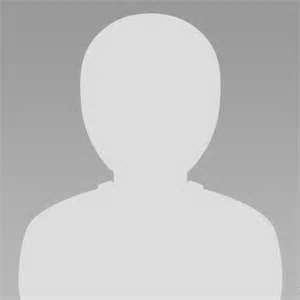 Princess Daisy Is Breakdaisy Warrior! She is mario's crew Member!
Gears/Outfits/weapons
Armored nips
Impact Gauntlets
Robes
Iron Boots
Metal Shoulders
Toxic Sword & Hypnosheild
Bladed Shrunkiens
Ad blocker interference detected!
Wikia is a free-to-use site that makes money from advertising. We have a modified experience for viewers using ad blockers

Wikia is not accessible if you've made further modifications. Remove the custom ad blocker rule(s) and the page will load as expected.