Description
in this installment you face Ganondorf as chase,
Ganon and you poursuivera esseyera you stop through the 3 floor of the castle
by running electric orb you (as in Ocarina of Time)
noted that you can return its sphere how to ocarina of time is that paralyze hang a few seconds)
Restraint
when you made ​​the pursuit race station does not fall into that crevase ganondorf create with more electric balls when you unlock mode saga bosses you can do it again with all the character you have unlocked except Ganondorf (which otherwise normal it will make sense)
Music Battle
places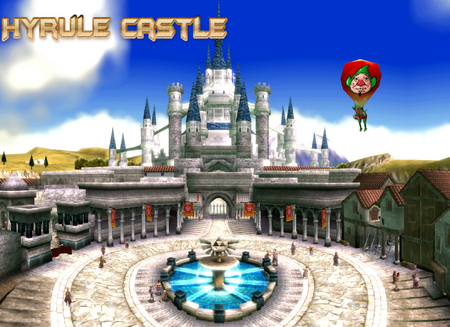 Ad blocker interference detected!
Wikia is a free-to-use site that makes money from advertising. We have a modified experience for viewers using ad blockers

Wikia is not accessible if you've made further modifications. Remove the custom ad blocker rule(s) and the page will load as expected.