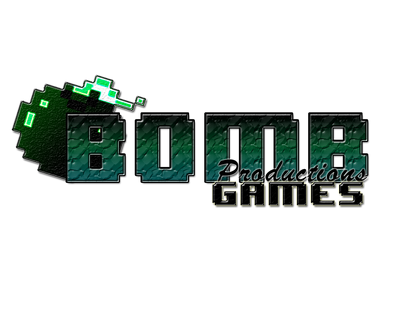 Bomb Productions Games is a gaming company owned by
YoshiEgg
(t∣b∣c)
. It is most notable for the (now defunct)
YoshiEgg series
,
Fantendo: Playing War
, and 
Project Fate.
They currently have no console of their own, but they plan to make one in the future.
Games and Pages Responsible For
Gallery
Ad blocker interference detected!
Wikia is a free-to-use site that makes money from advertising. We have a modified experience for viewers using ad blockers

Wikia is not accessible if you've made further modifications. Remove the custom ad blocker rule(s) and the page will load as expected.