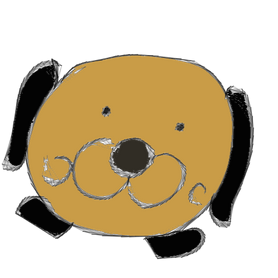 Balloon Dog is a minor character in the Doodleland series, first debuting late into Little Big Doodleland 3.
He appears to be giant, spherical dog, and inflates himself to propel into the sky. He acts as a platform in one part during the Dark Labyrinth.
Later, in the upcoming Doodleland Supernova, it's revealed there are mutiple Balloon Dogs in space.