AiAi (Sega All Star Battle)
Full Name
AiAi
Current Age
TBA
Gender
Male
Species
Monkey
Affiliation(s)
Good
Family and Relations
Mee Mee (Girlfriend)
Main Weapon(s)
Bananas

Ball

Ability/ies
Kicks

Punchs

Voice Actor(s)
TBA
First Appearance
Super Monkey Ball
Latest Appearance
Super Monkey Ball 3D
AiAi is the main protagonist of the
Super Monkey Ball
 franchise. appear in
Sega All Star Battle
 as a playable character.AiAi rival is Amigo.
Arcade
Opening
AiAi was desperate to know who stole the bananas, he suspects another monkey then enters the tournament to find out who it was.
Rival
Reason :Amigo is eating several bananas, AiAi is surprised and attacked the Amigo.Amigo get angry and fight with him to see who gets the bananas.
Moveset
Special Moves
Monkey Yell
Monkey Dash
Charge Head Attack
Monkey Roll
Comet Punch
Comet Kick
Specials
Banana Power (Lv1)
Ultimate Banana  Attack (Lv2)
Banana Storm (Lv3)
Taunts and Quotes
Taunts
"Hehe Hohoh"
"Bua Hahah"
Hahahaha humm"
Quotes
"Buaaaaaaaa"
"haaaaaaaaaaaa"
"Awwwwwwwwwwwww"
Costumes
AiAi Costume
Brown
Red
Green
Purple
Yellow
Grey
A-Baby Costume
Unlock beating Arcade with AiAi in medium
Grey

Pink

Red

Black

Blue

Dark

White
Theme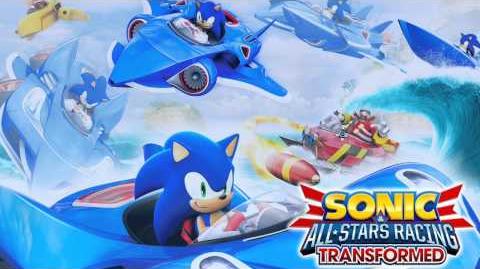 Ad blocker interference detected!
Wikia is a free-to-use site that makes money from advertising. We have a modified experience for viewers using ad blockers

Wikia is not accessible if you've made further modifications. Remove the custom ad blocker rule(s) and the page will load as expected.