01/05/2015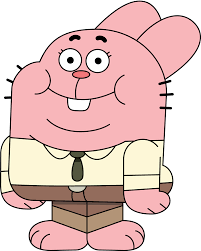 This photo was posted onto the offical Action Universe site on the May 1st, 2015. It appears to a corrupted picture of the Steam logo, confirming that this game would be available on PC.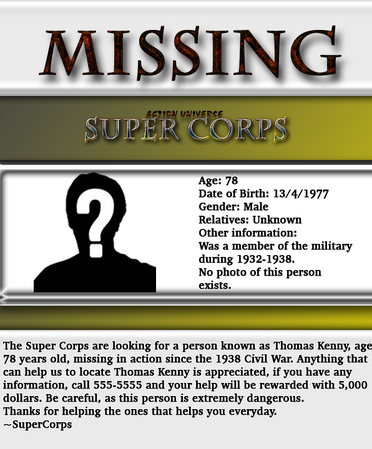 This photo was posted onto the official Action Universe site sometime after the first picture was posted. It tells a bit of the game's backstory, mainly the story of the first superhero, Thomas Kenny.
Ad blocker interference detected!
Wikia is a free-to-use site that makes money from advertising. We have a modified experience for viewers using ad blockers

Wikia is not accessible if you've made further modifications. Remove the custom ad blocker rule(s) and the page will load as expected.